So in our attempt to eat more fruits and vegtables, I decided to try my hand at a cauliflower recipe. But trust me I am sure with butter and cheese cauliflower can take a walk on the wild side and become not so healthy. First let's look at some yummy pictures of other recipes!
Mashed Cauliflower
Travis said he would be able to tell the difference right away, but I am thinking maybe a 50/50 might be a good idea the first go around. Half potatoes, half cauliflower.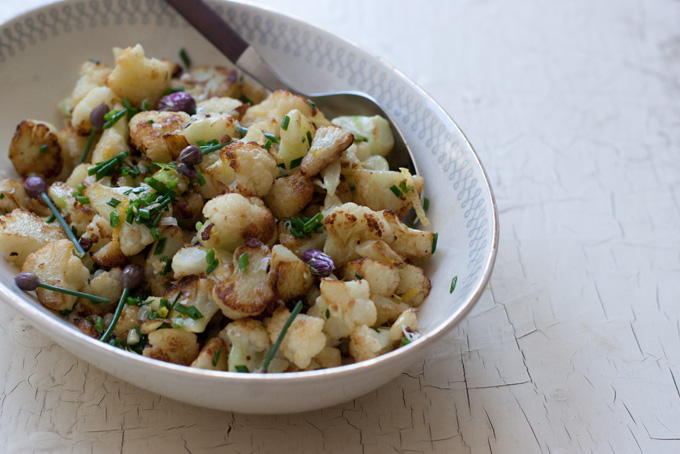 Simple Cauliflower Recipe
- This website also has some yummy recipes for eating healthy and using more natural and raw foods.
Cauliflower Dal
- This is from the Fat Free Vegan Kitchen. Looks good for the cold weather, not so much during some Texas heat.
And then here is my cheesy goodness. I used a recipe from Jamie Oliver. Heres a link to his
Website
.
It was delicous, Travis ate 3 servings, and in the end there were no leftovers.
I even used the corning ware I got from my Papa after he died. Use it all the time.
So go ahead try cauliflower. Get creative.